About Us
---
We are a small, private owned practice with 2 chiropractors, Dr. William DeSandis and Dr. Matthew Topor and an amazing staff: Vickie (billing), Emily and Jan.  We accept a wide variety of health insurance plans, Workers Comp and No Fault cases. 
If you, a family member or a friend have any questions about whether chiropractic care can be of help, please feel free to give our office a call at (585) 227-7720.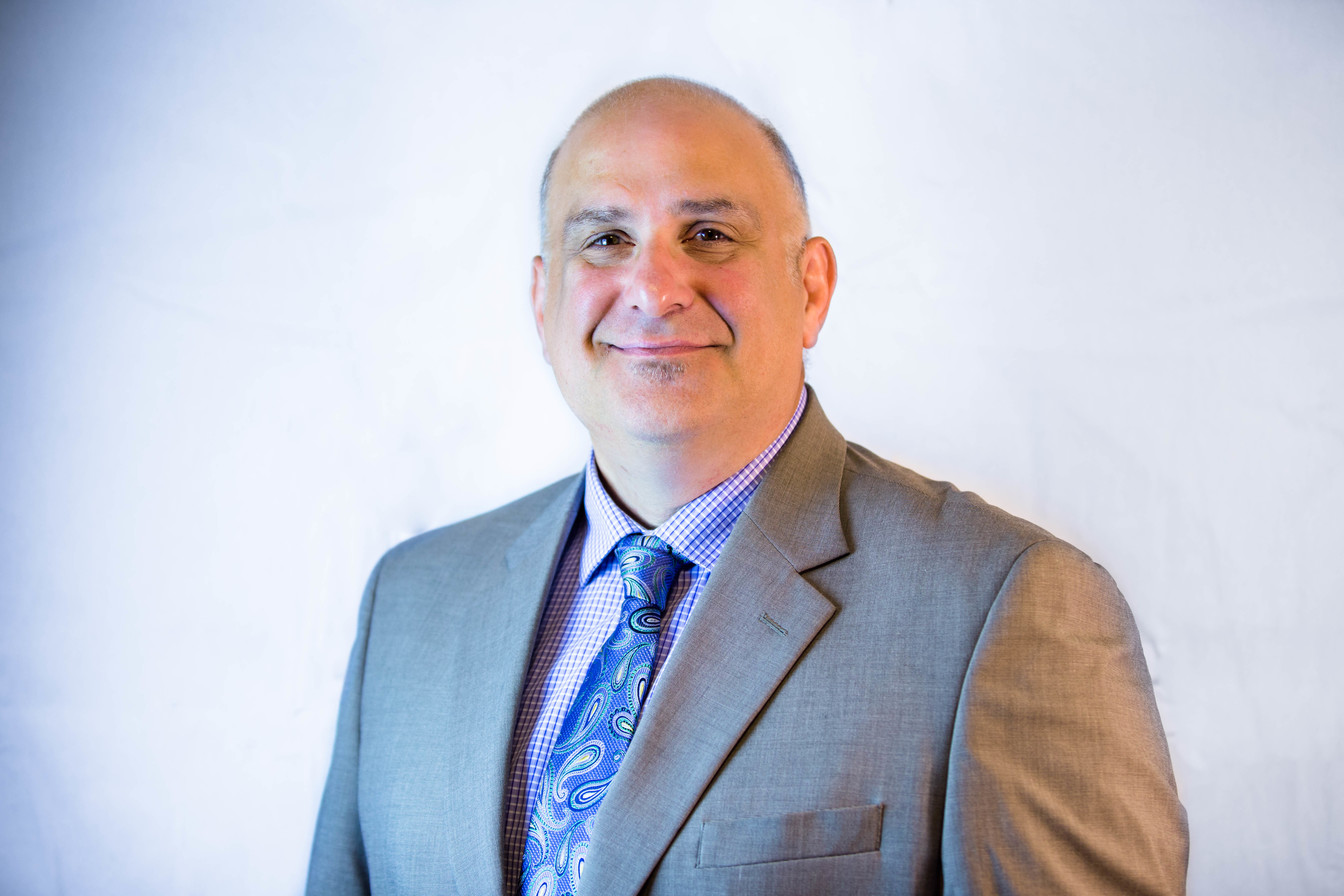 Dr. William Desandis
Founder
.Dr. William DeSandis is a graduate of the University of Scranton, where he received a Bachelor of Science degree in 1990.  He went on to graduate magna cum laude from the New York Chiropractic College in 1997.  Dr. DeSandis is a certified Chiropractic Sports Practitioner and is a National Committee for Quality Assurance (NCQA) certified doctor.  Dr. DeSandis is certified in the Graston Technique, as well as Cox Technic Distraction Manipulation. Dr. DeSandis teaches National Board Review for chiropractors and chiropractic students seeking to practice in New York State.  He is a member of the American Chiropractic Association and the Greece (NY) Chamber of Commerce.
Within the community, Dr. DeSandis has taught the Red Cross Back Safety program and has volunteered at the Boy Scouts of America Career Days and the Mercy Outreach Center.  He lectures on health and wellness to many community groups.
Dr. DeSandis is married and has three sons.  He lives in Brighton NY, where he used to coach youth football and basketball and currently serves as a board member of the Brighton Football Booster Club.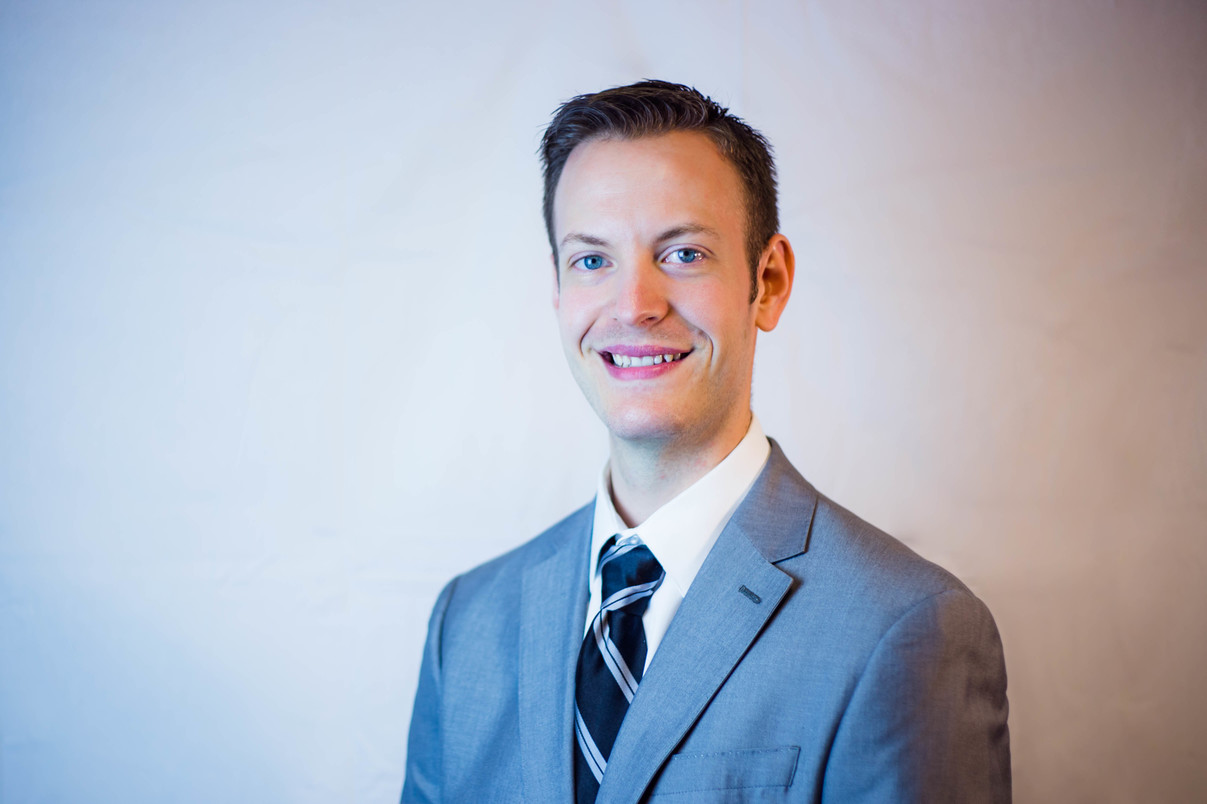 Dr. Matthew Topor
Doctor
Dr. Topor graduated Magna Cum Laude from Keuka College with a degree in clinical science. He then received his Doctor of Chiropractic degree from New York Chiropractic College where he graduated as part of the Phi Chi Omega Honors Society. He participated in many internship's including the Canandaigua VA Medical Center, Mercy Out Reach Center, and here with the Rochester Chiropractic Group.
Dr. Topor is trained in the treatment of nerve, muscle and skeletal conditions using various techniques such as diversified adjustments, Graston Technique, Activator Methods, PIR Stretches, and myofascial release.
Dr. Topor was inspired to become a chiropractor at the age of 8 when his mother was in a car accident and subsequently suffered from debilitating neck pain. During her time at the chiropractor, he witnessed the healing power of Chiropractic as she recovered with no drugs or surgeries. Ever since then it has been a life long dream for Dr. Topor to help all those in need of care.
Dr. Topor is a member of a large family with 2 brothers and 3 sisters; he is also an avid hockey player and football fan as well as a runner, cook, uncle, husband and father of 2. He aims to bring his passion for chiropractic into the office and get you back to doing the things that make you happy! He could not be any more excited to become your doctor.