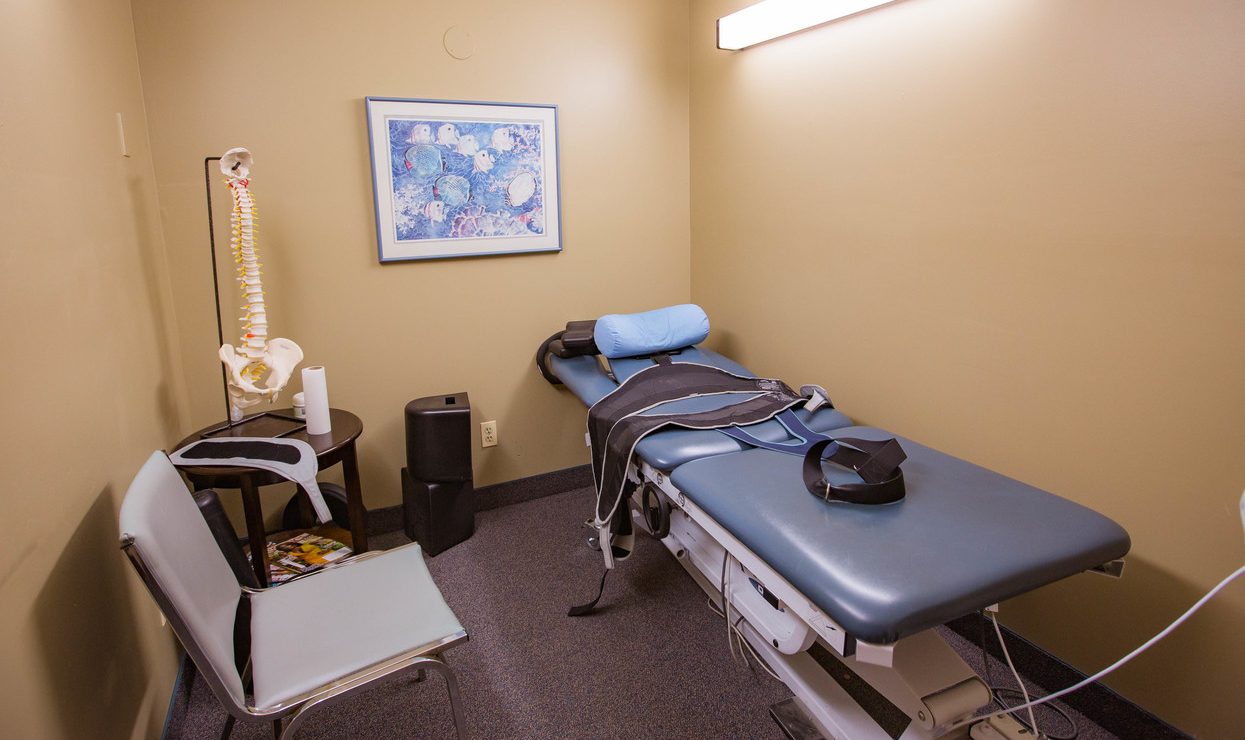 We specialize in the evaluation and treatment of injuries and conditions affecting the musculoskeletal and nervous systems. 
Quality Health Care Services
Rochester Chiropractic Group provides quality, caring, professional healthcare service for the following conditions:
Work related injuries
Sport injuries
Sciatica, cervical brachial neuralgia, pinched nerves
Headaches, TMJ, Carpal Tunnel
Plantar Fascitis, Rotator Cuff injury, Tennis Elbow
Back and Neck pain
Disc herniations
Spinal Stenosis
Our team approach to patient care commonly results in quick and sustained improvements.
Newest Therapies
Rochester Chiropractic Group incorporates the newest therapies into your health care treatments.
Our most recent include:
Spinal Decompression
Cervical Traction
Cold Laser Therapy
State of the art Triton DTS TRT-600 therapy tables
Contact us to schedule an appointment with one of our chiropractic doctors.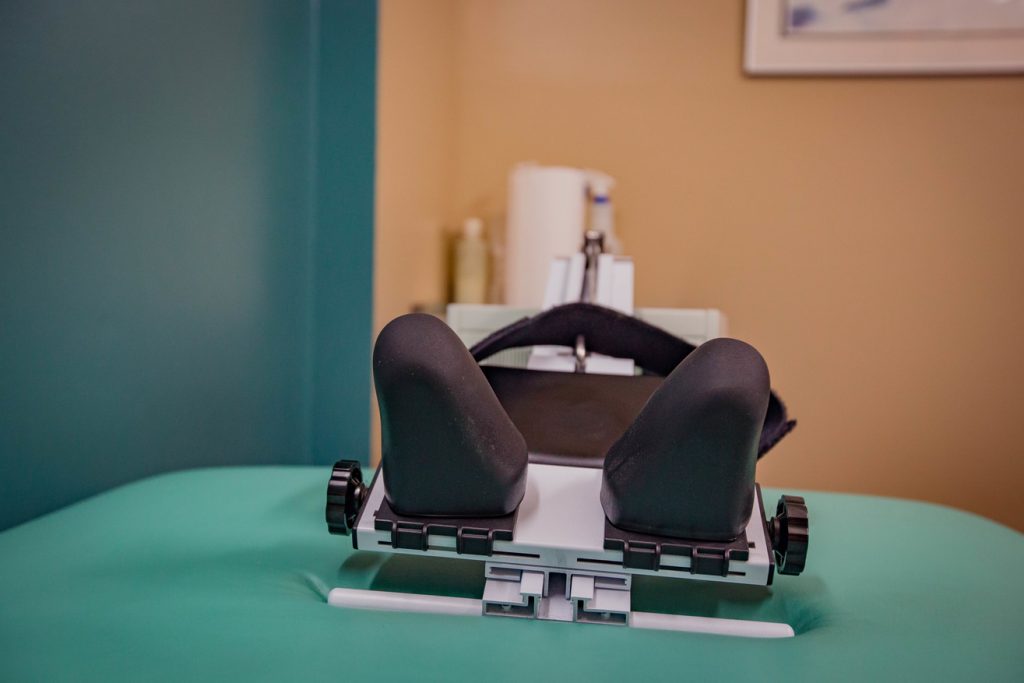 Treatment Frequency
The number of treatments necessary to resolve a patient's complaint is very individual.
Factors that may influence recovery include:
The Patient's Goals
Health Status
Severity of the Injury
Chronicity
Compliance with Home/Office Therapies
The Number of Prior Injuries.
Some patients simply seek relief from the immediate pain and may require only a few treatments, whereas others prefer to experience optimum health and require more intensive and comprehensive care. The decision is always up to the patient. Many people make adjustments part of their routine health maintenance; similar to exercising regularly.
Preventative / Maintenance Care
Maintaining a healthy environment within the body is the key to feeling well and preventing disease. Good spinal health is an integral component of the body's defense system. Patients who receive regular spinal adjustments understand the whole body benefit of a healthy spine. The daily aches and pains experienced by others are only rare occurrences to those who receive routine preventive care. The frequency of care is usually once per month in order to maintain improved health after active care has been completed.
Maintenance care includes adjustments and moist heat treatments.
Insurance companies do not pay for preventive / maintenance care.